HLS & Partner SA,
HLS & Partner SA, is an audit and advisory company licensed from the FAOA (Federal Audit Oversight Authority) as an audit expert and as member of EXPERTsuisse.
 Ordinary and restricted statutory audits and specific audits regulated by law, consulting, accounting and social security services, tax compliance, tax representation of foreign companies in Switzerland and other services.
We prepare official or financial documents in French, German or English and we draft documents in Russian and Arabic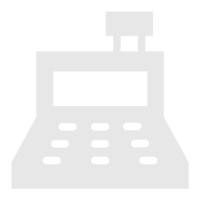 Traders and service companies
The commercial professions (traders) constitute our core business.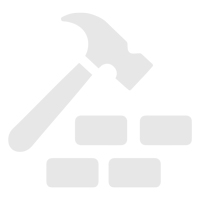 Real estate and construction
Accounting for the real estate's management.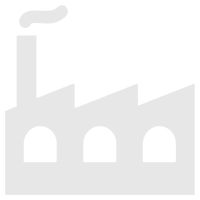 Industries
Industrial companies considering their complexity, must have tools allowing them to control their activities.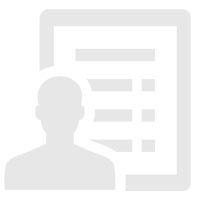 Liberal professions
Liberal professions constitute a sector of activity with many characteristic features as much legal as accounting or fiscal.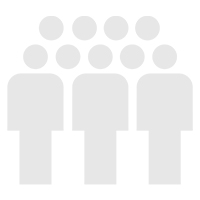 Public services
We accompany you for the procedure during the transition to MCH2.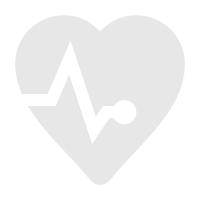 Health professions
Are you looking for a certified accountant, a medical specialist ?
Vevey
Avenue Général Guisan, 4
1800 Vevey
info@hlsp.ch
021 963 16 92